The Duplo DPC-600 Digital Die Cutter has completely revolutionized in house die cutting for todays print shop. Take your business to the next level with its ability to produce corrugated boxes, pocket folders and foam board displays. A die cutter with a low set up cost, that is efficient, hands off and cuts with extreme accuracy is what the short run print market has been crying out for. Without the need for physical dies, you are able to save time and money. Adding custom shaped business cards, signs, stickers, packaging, labels and more can help your business stand out against the competition.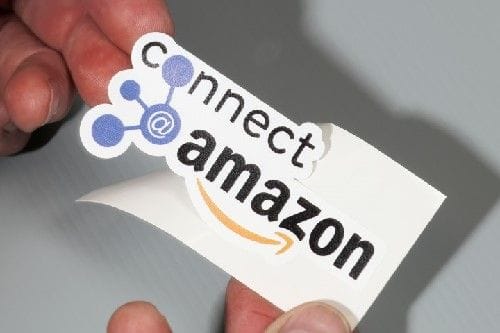 Features:
Digital Die Cutting, Kiss cutting and scoring and perforating
Labels, Packaging, Lamination, Magnets, Business Cards, puzzles, corrugated boxes
23 x 31 Maximum Sheet Size
3.9" Feed Capacity Stacker
CCD Registration System
cut up to 6 mm thick
No Dies Required
Knife Speed, 40 inches per second, most layouts complete in under 1 minute per sheet
AUTO FEEDER
Feeder Capacity Up to 3.9" (10 cm)
Sheet Separation Air powered, variable jet stream separation
Feeding System Vacuum feed with clamps mounted on gantry
Max. Sheet Size 23"x 30"
Min. Sheet Size 8.5" x 11"
CUTTING CONTROL
Tools Cut through knife, kiss cut knife, scoring wheel
Cutting System Digital signal platform
Blade Tungsten steel
Productivity 30 - 45 seconds per 14"x 20" sheet (depending on design complexity)
Max. Cutting Speed 1200 mm/second
Cutting Thickness Up to 6 mm
Cutting Tolerance ±0.1 mm
SOFTWARE AND CONNECTION
Software (platform) DPC Controller (Require PC with Window 10 or 7, i3 Processor or higher,
4GB Ram or more, 1 Ethernet port, 1 available PCIe 1X or 16X)
File Format PLT, DXF, XML, HPG
Network LAN
CAMERA REGISTRATION SYSTEM
Camera Registration System CCD registration system
GENERAL POWER
Voltage 220V 50/60Hz 20A
Power 4KW